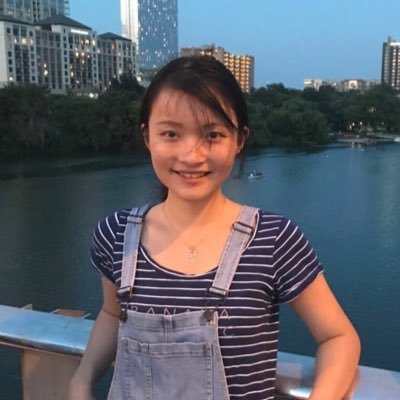 fmamimi_at_gmail.com


data visualization
human behavior
Hey! I am Mi Feng (Mia), a data visualization scientist @Twitter. I am interested in understanding people's mind and behavior in our digital world by leveraging data visualization techniques. These behavior include, but not limited to, their interactions with a digital interface: a website, a mobile app, a data visualization, or a VR environment, etc.

I got my PhD in Computer Science from WPI, where I studied people's interaction behavior with visualizations on the web, advised by Prof. Lane Harrison. My master study included understanding people's travel behavior in VR environments, advised by Prof. Robert Lindeman. ​ I got my Bachelor's degree in Software Engineering (Media Art and Science) at Tongji University.

During leisure time, I'm into (more) coding and music .